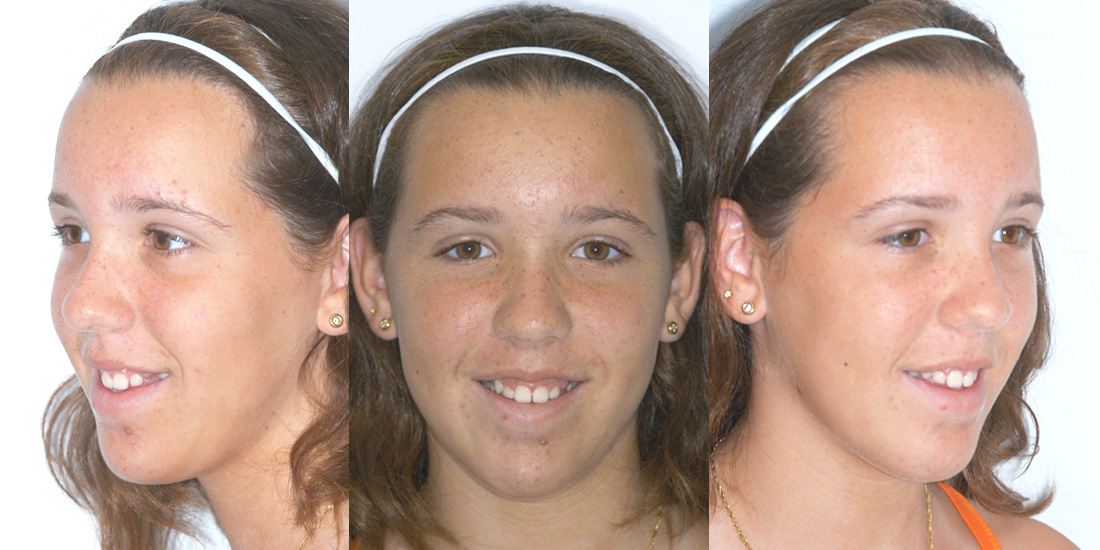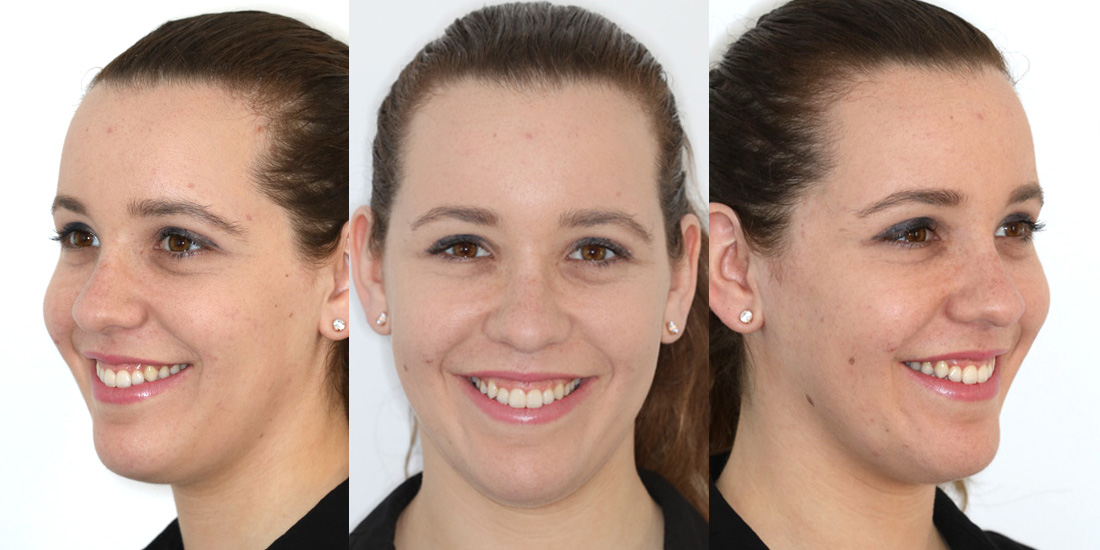 The treatment
Treatment: Combined orthodontic treatment with fixed braces and orthognathic surgery.
Duration: 30 months.
Celia new smile with Kaizen
Celia came to Kaizen with maxillary compression with right crossbite, lower dental midline deviated to the right, chin deviated to the right, anterior open bite, maxillary vertical excess.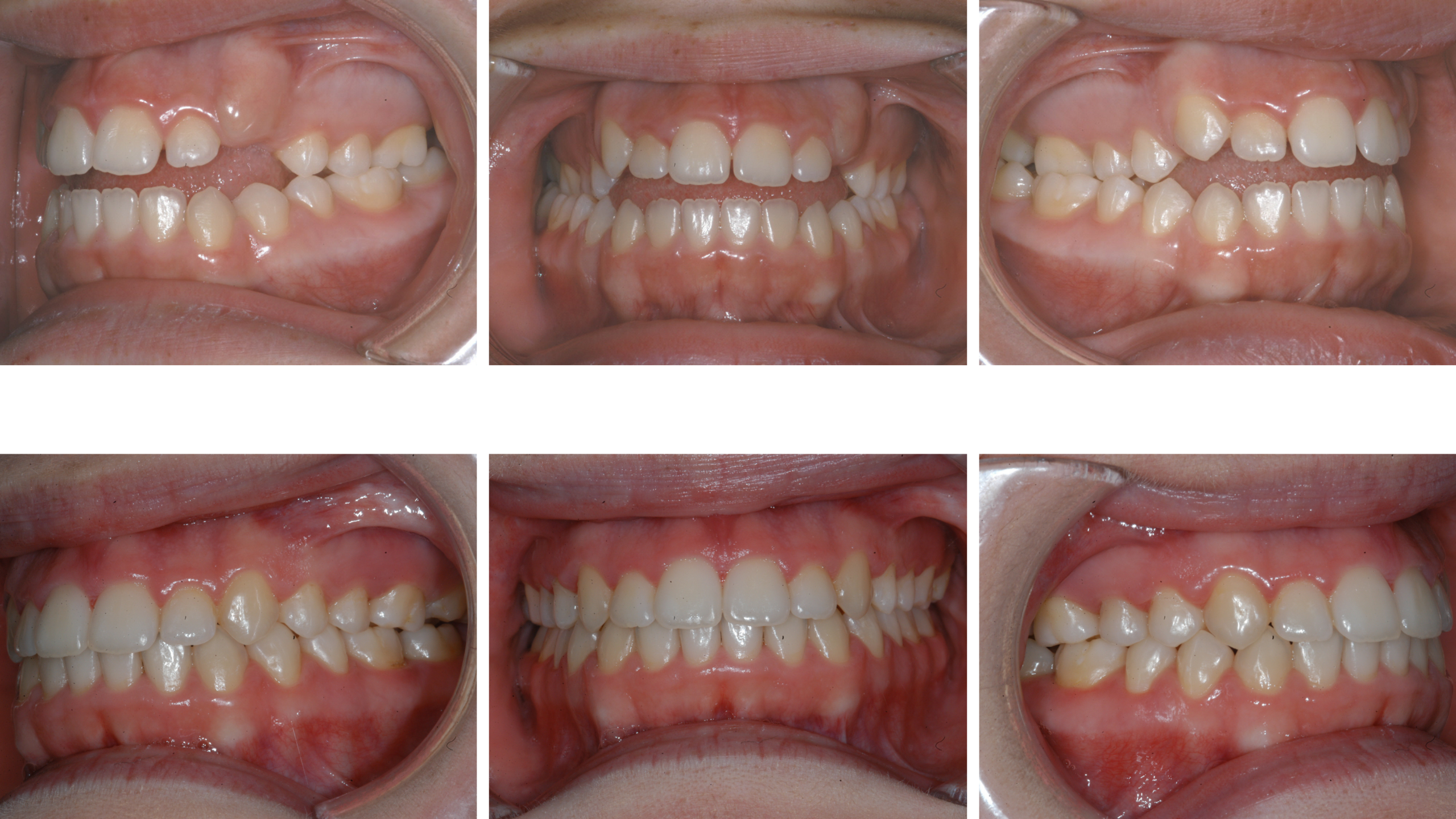 Shall we study your case?
We carry out a free examination and diagnosis.
Don't worry about anything, we will set the date that best suits you.