Kaizen clinic in Marbella
Who are we?
We have been working more 25 years as specialists in orthodontics with the most advanced techniques that allow us to get excellent results in Marbella and Costa del Sol area.
HIGHLY QUALIFIED PROFESSIONALS
Meet our team specialized in orthodontics in Marbella
We are proud of our wonderful team of professionals highly educated and qualified and more importantly we all work with the same aim: to create extraordinary smiles with an excellent service.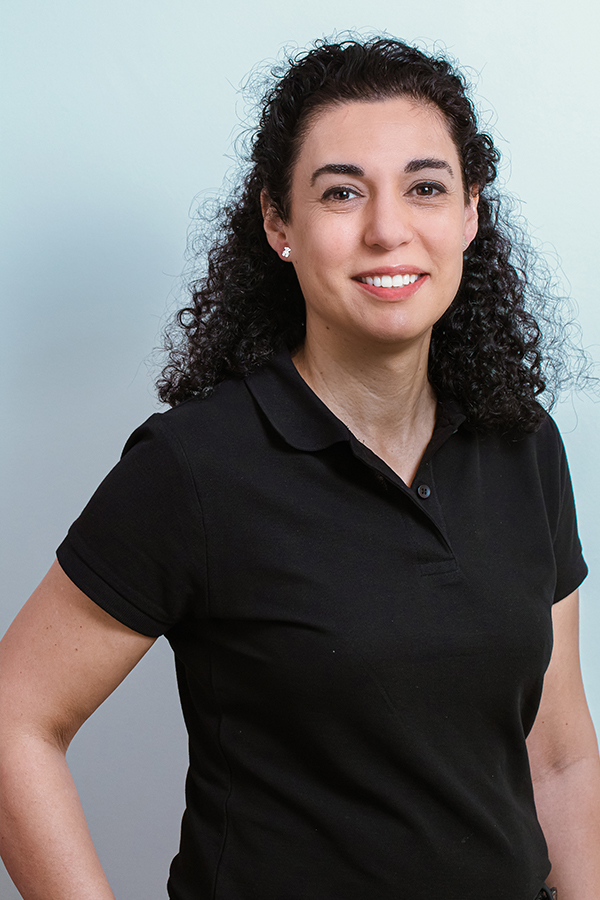 I love working with children and acompaning them during their growth and development. With adult patients the process is quite intense, they will finally be able to fix something that has been bothering them for quite some time, we help them improve their smile and self -confidence.
Graduate in Dentistry at Universidad de Granada, Spain
Postgraduate in Orthodontics and Dentofacial Orthopaedics at en New York University, David B. Krisner College of Dentistry, U.S.A.
Diplomate in Orthodontics and Functional Occlusion by the Roth-William Foundation at San Sebastián, Spain
Certified in Invisalign Technique
Certified in Lingual Technique (Incognito)
Training in the use of microscrews as temporary anchorage in orthodontic treatments (TAD)
Dra. Lourdes Bueno
DDS, SPECIALIST IN ORTHODONTIST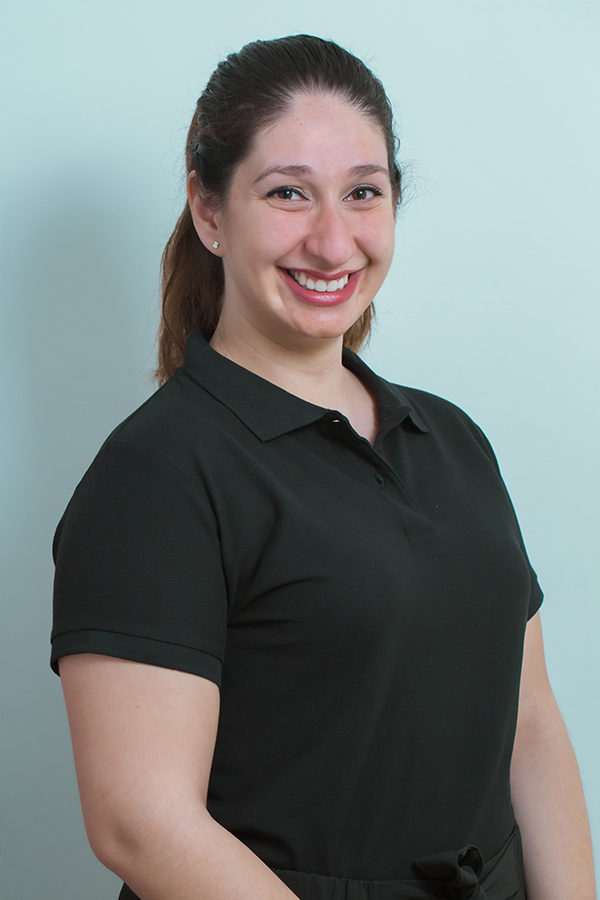 What I enjoy the most of my job is to accompanying our patients during all the steps in their orthodontic treatment, from the first time that they come to the office until the removal of the appliances and the retention phase.
I love making them comfortable and at ease on every visit. I rejoyce knowing that we are a reliable team and I am happy that with my job I contribute to our patients´ welbeing.
Degree in Journalism at Universidad Complutense de Madrid
Erasmus at PXL Hogeschool, Bélgium
Master on Communication and Corporative Identity by Universidad Internacional de la Rioja
Treatment coordinator for Orthodontic offices by Charlene White
Katherine Burgos
PATIENT COORDINATOR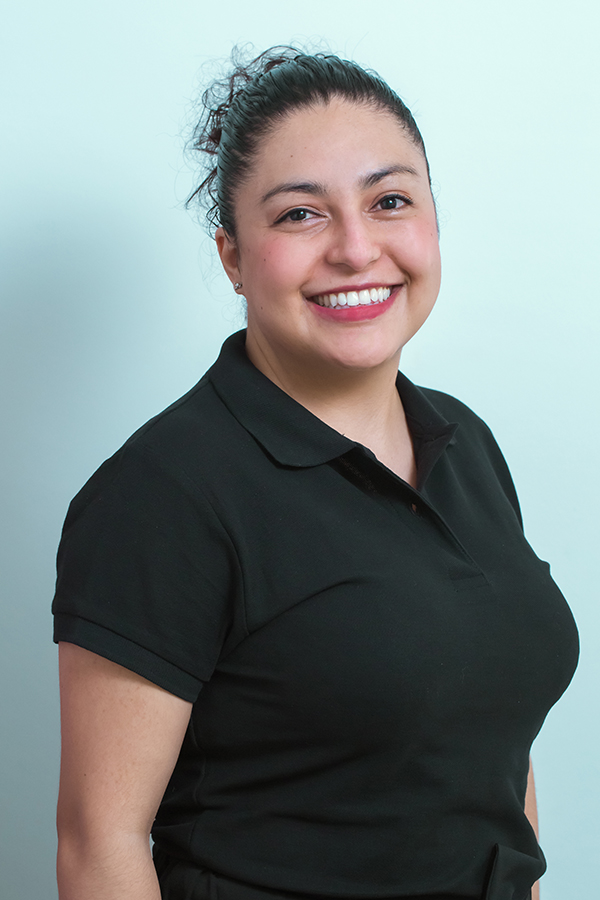 To me this is a dream job, I never imagined that coming to work could be such a fullfiling experience, being surrounded by interesting people that in many cases make me have a great time and share smiles with.
I appreciate the opportunity to continue learning by taking courses in the latest techniques to offer you better results every year.
Qualified Dental Hygienist FP Superior by
Certification as a specialist in orthodontics by Ladent.
Certification as Radiology operator.
Certifications and training on probing, subgingival curettage, scaling and root planning by the Spanish Society of Periodontology (SEPA)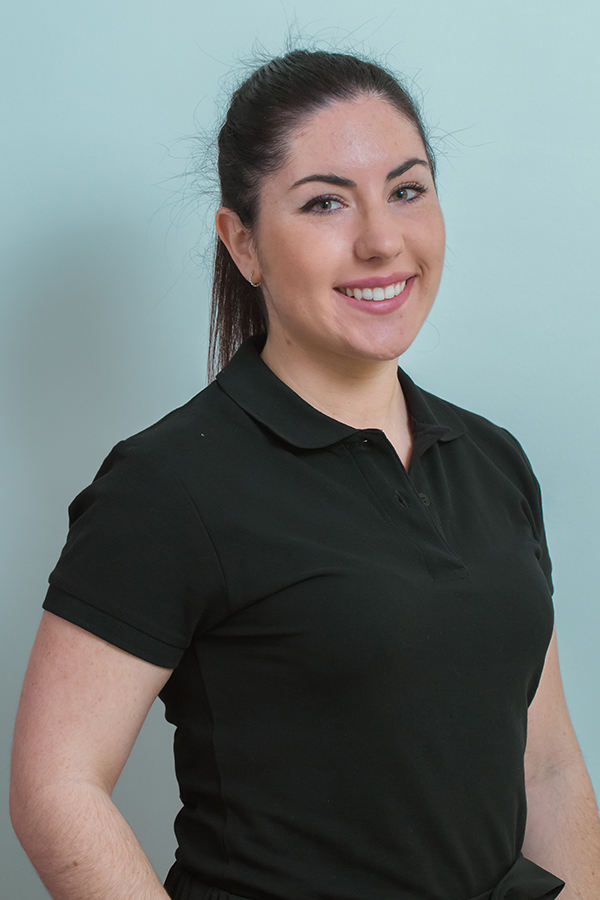 To me the best of my job is to feel the pleasure of our patients when they see how their teeth move with the orthodontic treatment, knowing that I am part of the process
Seeing them happy and apreciative of my work by sharing a smile with me during their visit makes me feel that I do my job well and motivate me to keep learning and growing as a professional.
Qualified Dental Hygienist FP Superior
Qualified Nursing assistant FP Medior
Certification as Radiology operator
Course on Orthodontics for Hygienist
Course on Desinfection a Asepsia in the dental office