Kaizen Clinic
Our work center in Marbella
In our dental clinic we are committed to excellence, comfort and innovation both in our facilities and in our equipment and machinery.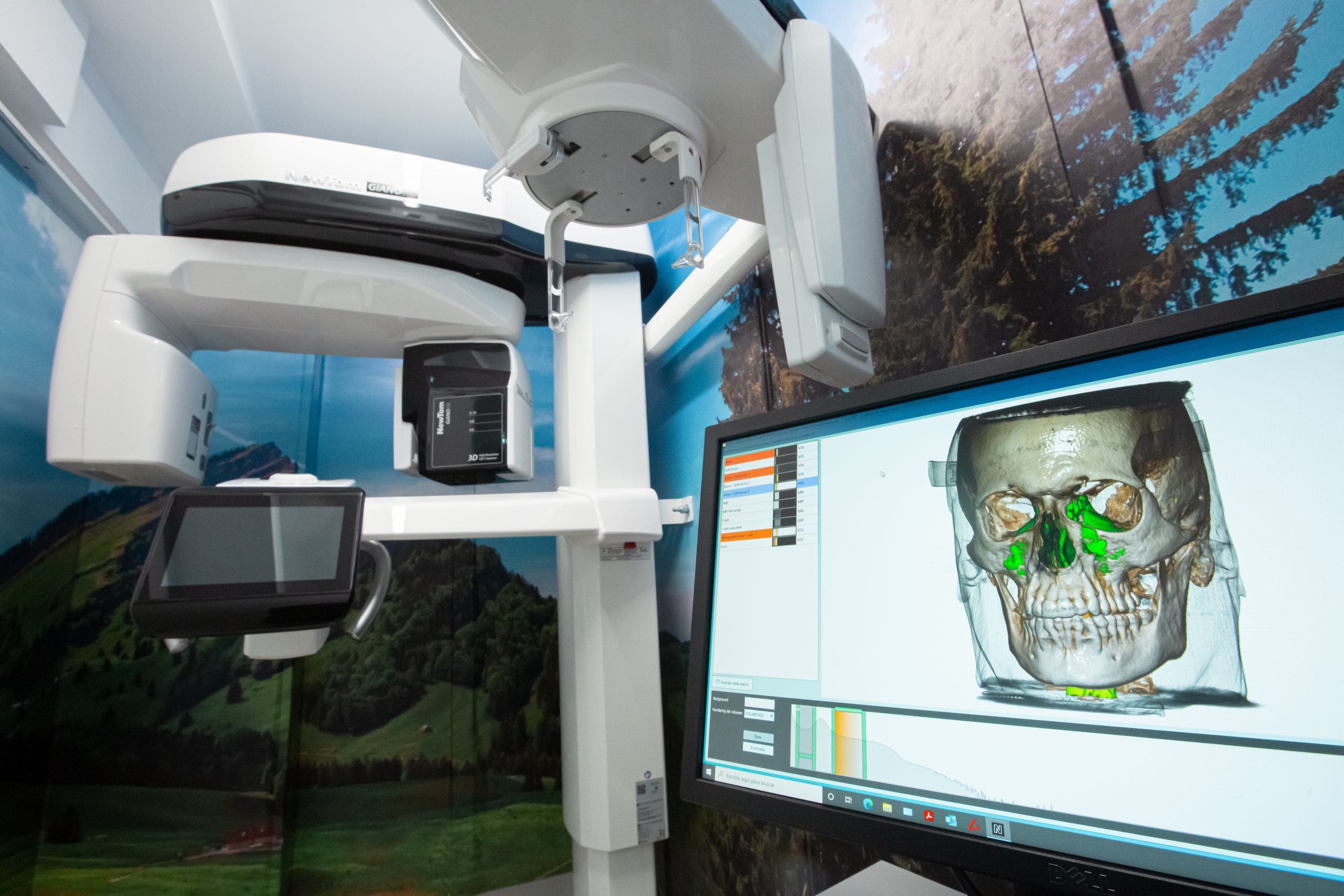 A Clinic with the latest experience and technology
The best experience in a dental clinic
We have a modern and cosy facility with the latest technology the latest technology to guarantee the best experience for our clients during their visits.
We have free Wi-fi connection, iPad with the latest news and PlayStation  to keep the little ones entertained.
Comfort in orthodontic treatment
In our treatment rooms you will have monitors with a selection of documentaries to enjoy during your check-up appointments.
At the same time, each room has specific orthodontic chairs so that you are not surrounded by hoses or instruments and which provide you with great comfort.
Digital scan to plan your dental aligners
We capture dental images with a digital pen which, thanks to the software, is converted into a virtual 3D model of your teeth and gums. This allows us to send it immediately to the 3D laboratory for the planning of your aligners or other appliances you need and speeds up the manufacturing process.
Smile design software
Thanks to the use of the 3D intraoral scanner, combined with digital facial photographs, we are more accurate in the 3D smile design process.
3D and 2D radiology (CBCT) in your orthodontic treatment
We have a radiology scanner that allows us to acquire 2D and 3D images based on the latest generation CBCT technology, with very low radiation (much less than hospital scanners). This technology allows us to refine the diagnosis of your treatment without you having to travel to another centre for these tests.
Get to know our center in Marbella
We have a cosy and modern facility.