KAIZEN
From the Japanese, Kai: Changes and Zen: To improve, meaning "Constant Improvement"
1. Adopting Kaizen Philosophy involves acepting the culture of constant changes to get better, steady small steps.
2. This method demands persevearance and resiliency, as there is always a better way.
3. We apply it to ourself, our team and our work.
"We are Kaizen", are you?
Straight teeth with clear aligners
Cristal clear aligners custom made for you, almost invisible and extremely comfortable and removable.
Straight teeth with clear braces
You can rest assured knowing that the treatment is working for you 24 hours a day with a discret aesthetic due to the quality of the porcelain brackets.
Do you want to start your treatment?
Write us, call us, come and visit us or book a virtual appointment with us. We will attend you and compose an estimation for your treatment.
Discover 10 myths about the Clear Aligner
You may have been thinking for a long time about options to improve your smile this may help you decide.
My name is Lourdes Bueno, orthodontist specialist I want to welcome you to this guide wishing this may answer your questions.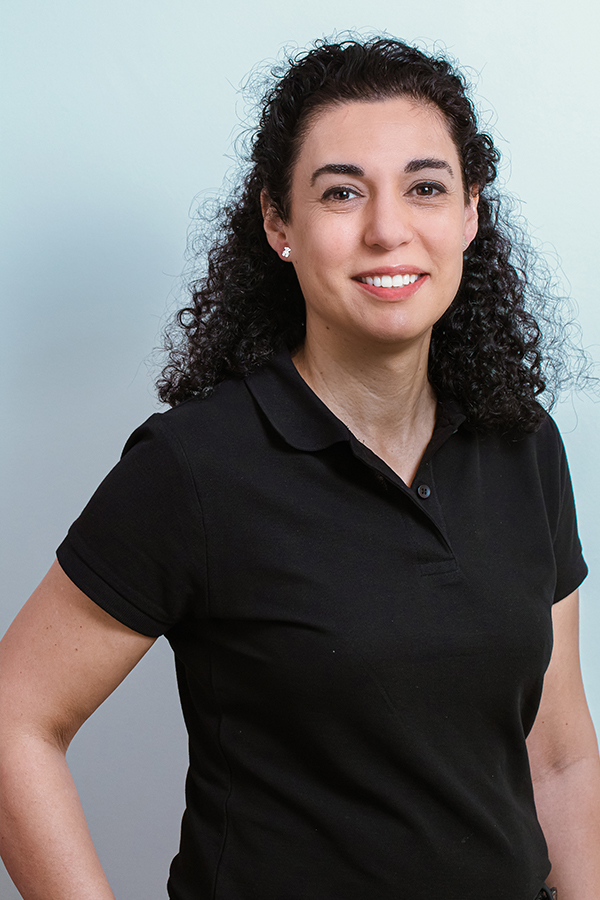 Our goal is to exceed your expectations
We will serve you in English and Spanish. Our team is multilingual.
100% specialized in aesthetic orthodontic treatments.
Get to know our facilities and working spaces
The facilities of our office have been remodelled completely to make your visit more comfortable.
Do you know what can we do to improve your smile?
We will conduct a review and complimentary diagnosis. You can relax, we will adapt to your lifestyle.