KAIZEN
From the Japanese, Kai: Changes and Zen: To improve, meaning "Constant Improvement"
1. Adopting Kaizen Philosophy involves acepting the culture of constant changes to get better, steady small steps.
2. This method demands persevearance and resiliency, as there is always a better way.
3. We apply it to ourself, our team and our work.
"We are Kaizen", are you?
Straight teeth with clear aligners
Cristal clear aligners custom made for you, almost invisible and extremely comfortable and removable.
Straight teeth with clear braces
You can rest assured knowing that the treatment is working for you 24 hours a day with a discret aesthetic due to the quality of the porcelain brackets.
Do you want to start your treatment?
Write us, call us, come and visit us or book a virtual appointment with us. We will attend you and compose an estimation for your treatment.
Discover 10 myths about the Clear Aligner
You may have been thinking for a long time about options to improve your smile this may help you decide.
My name is Lourdes Bueno, orthodontist specialist I want to welcome you to this guide wishing this may answer your questions.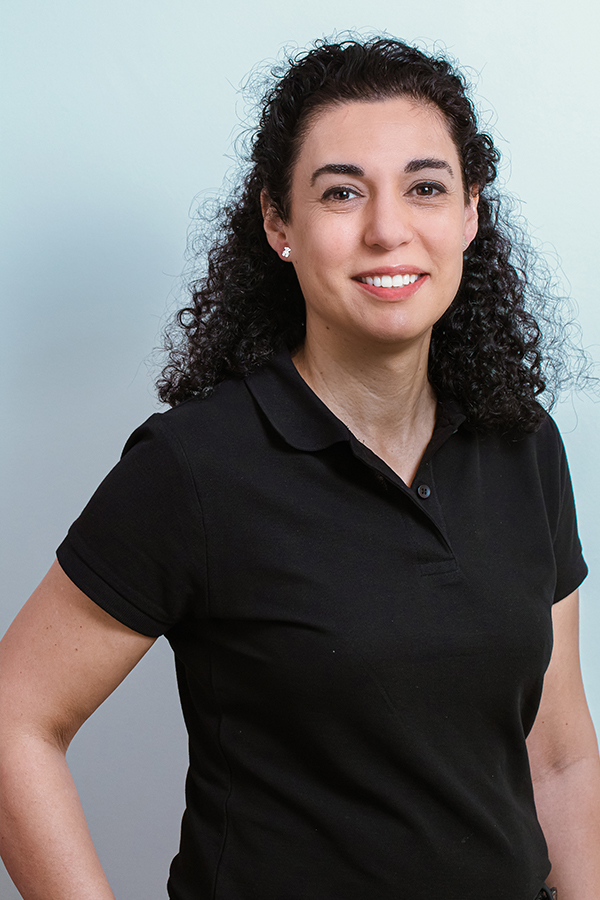 Our goal is to exceed your expectations
We will serve you in English and Spanish. Our team is multilingual.
100% specialized in aesthetic orthodontic treatments.
Get to know our facilities and working spaces
The facilities of our office have been remodelled completely to make your visit more comfortable.
Wayyy
Carmen Pacheco
03/02/2022
Estupenda clínica y super amables todas ,muy contenta
The best medical professionals I have met in the orthodontic sphere and the most open and warm human beings. I am so grateful to know them even for a short time. They will do everything they can to help you without any prejudice, but with open hearts and desire to help! You are in a good hands!
Rafael Muñoz Sanchez
10/10/2021
Clínica 100% recomendable, moderna, limpia y con la última tecnología. El personal es agradable, atento y muy profesional siempre que voy me ofrecen un trato de 10. La Dra Bueno es una magnífica profesional, estoy muy contento con el resultado de mi tratamiento recomendaría la clínica sin duda.
Sigo sintiéndome en las mejores manos cada vez que visito vuestra clínica. Ya de mantenimiento asistiendo a las revisiones periódicas, cada día me siento muy felíz y contento de haber conocido a este magnífico equipo, con un trato al paciente excelente, explicando todo en cada paso y proceso. Muy contento con la sonrisa que me habéis dado. Gracias mil siempre...
Jose Antonio Tamayo Fernandez
09/10/2021
Mi experiencia durante los años de tratamiento han sido muy agradables. Siempre me han atendido con mucho cariño y profesionalidad. Me ha resultado muy sencillo el proceso porque siempre han estado pendientes de mi y de coordinar mis citas con otros profesionales que he necesitado a lo largo de esta etapa, no he tenido que preocuparme por nada. Un abrazo a todas!
Juan Jose Quelart Marquez
16/09/2021
Trato de diez, súper profesionales. Una clínica top. Recomendable 200%
Andres Marquez Sanchez
15/09/2021
Una clínica profesional y perfecta que te ayuda a tener una sonrisa perfecta
Do you know what can we do to improve your smile?
We will conduct a review and complimentary diagnosis. You can relax, we will adapt to your lifestyle.