Enjoy your smile
Orthodontics with clear aligners in Marbella
Discover the possibilities of clear aligners and all the advantages of this innovative treatment.
Orthodontics with clear aligners is the answer to your invisible orthodontic treatment, its splints are comfortable and aesthetic. Although there are many options, there is no treatment as comfortable as orthodontics with clear aligners.
Advantages of clear aligners treatment
The great advantage is that they are removable, you can take them out to brush your teeth, it is the most hygienic orthodontic system.
The treatment is carried out with transparent sleeves that are changed every week and manage to make changes in the position of the teeth without you hardly noticing that you are wearing a brace, you will only see a shine on the teeth. 
Allows you to keep a good oral hygiene
Do not affect your lifestyle
Allows you to eat what you want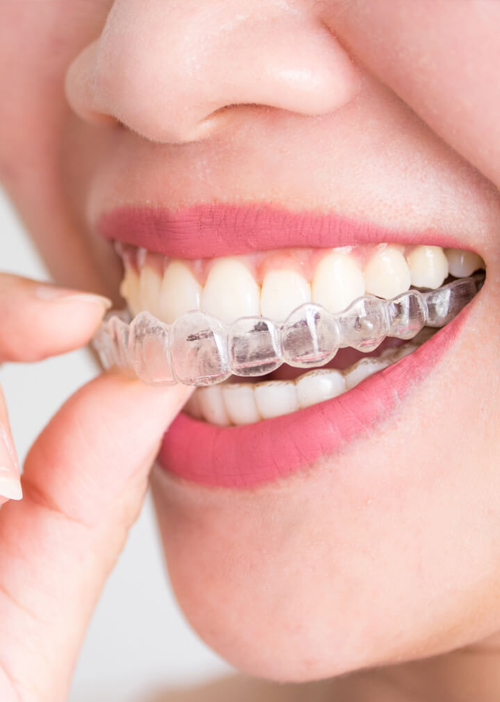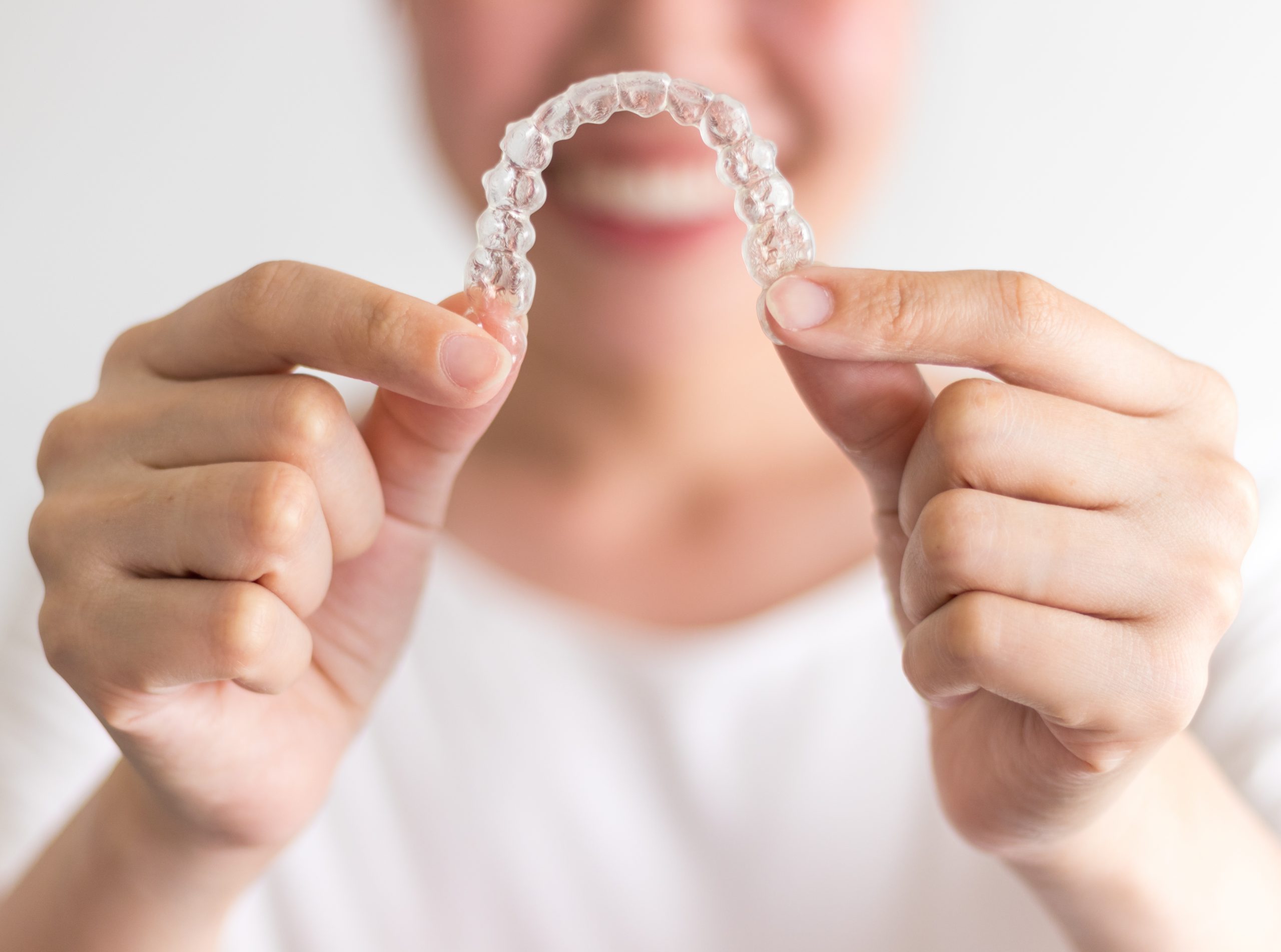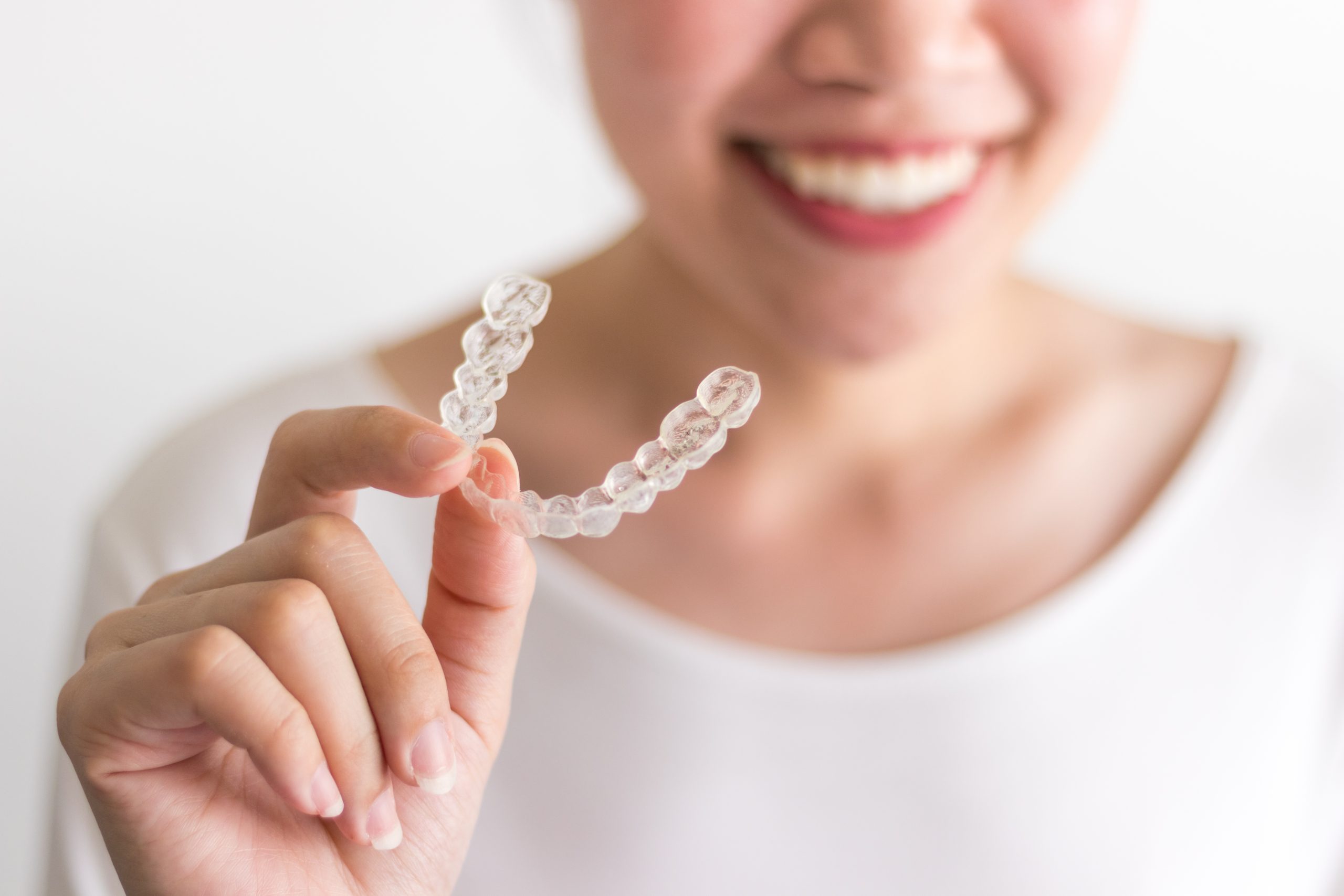 Frequently Asked Questions about clear aligners
Can I eat during treatment?
There are no food restrictions during orthodontic treatment with clear aligners.
Unlike fixed braces with wires and brackets, you can eat whatever you want during treatment, as you can remove them to eat and drink.
Clear aligner orthodontics is a removable orthodontic treatment and this is one of its main advantages. You can continue to eat and drink your favourite foods and beverages.
Will I get sores or chafing?
No, orthodontics with clear aligners does not cause sores or sores, temporary discomfort may appear due to the pressure that the aligners exert on the teeth to make the micro-movements that indicate that the teeth are moving and the treatment is progressing.
Will it be noticeable when speaking?
Clear aligners do not interfere with speech. However, as with traditional braces, there is an initial adjustment period due to having something new in your mouth.
The adjustment period with this type of appliance is usually no longer than 2 weeks.
Will the teeth move after treatment?
Teeth move for the rest of your life, both for people who have had treatment and those who have not. Just as we get wrinkles or grey hair, the body changes throughout life.
The best way to avoid relapse (especially overcrowding of the lower incisors, which is the most common) is to use the retainer as indicated on the day the braces are removed and to have regular check-ups with both your general dentist and with us so that we can detect any alteration in the retainers as soon as possible.
Discover the 10 myths about INVISIBLE orthodontics
You may have been thinking about orthodontic options for quite some time and have been hesitating whether to start or not.
My name is Lourdes Bueno, orthodontic specialist and I welcome you to this guide where you will easily find answers to your questions.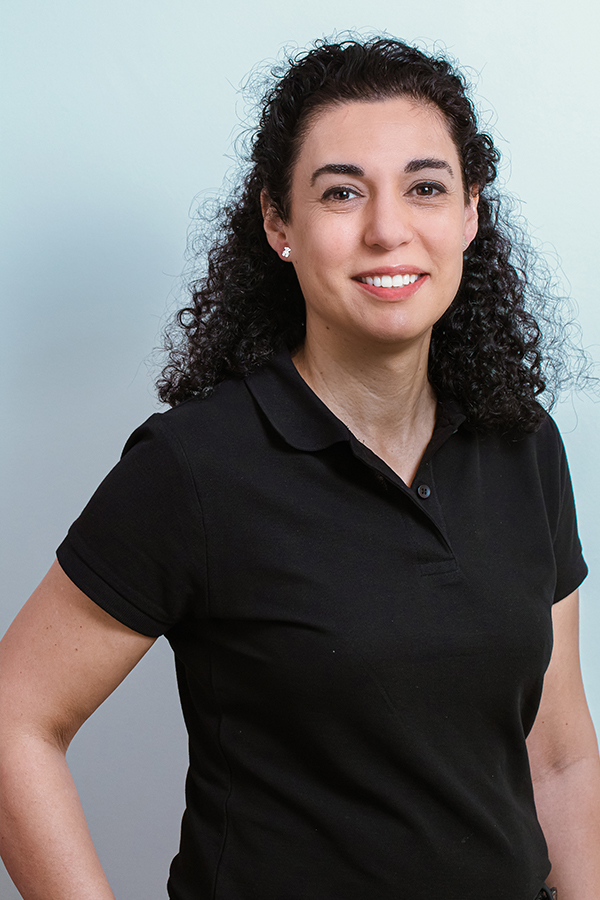 Shall we study your case?
Don't worry about anything, we will set the date that best suits you. Begin the change of your smile with Kaizen in Marbella