Virtual Consultation Kaizen Clinic
In addition to attending our dental clinic in Marbella, you can also make an online appointment to speak with our doctor Lourdes Bueno.
Dr. Lourdes Bueno is a highly qualified professional in the main orthodontic treatments.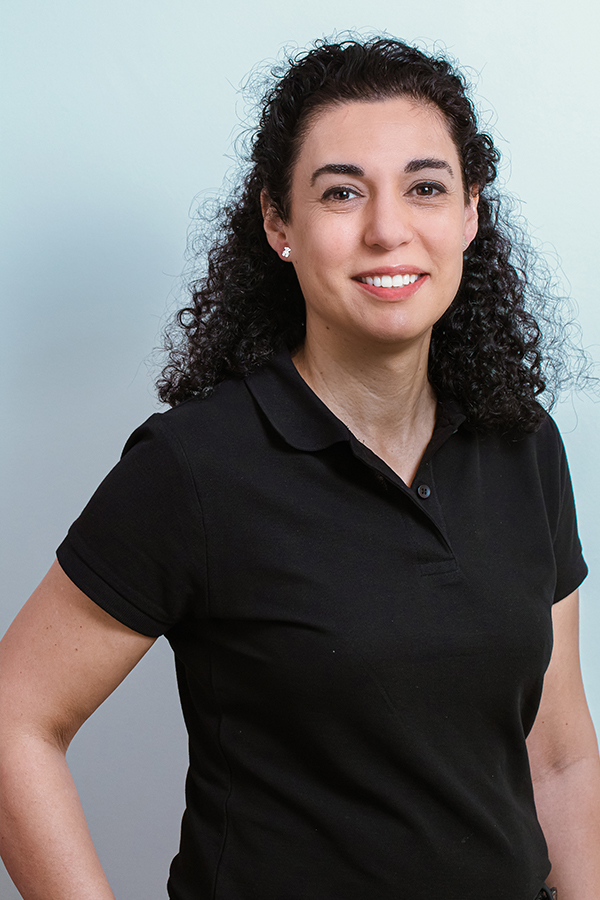 Request your appointment now
If you live far away and you want to find out if your case has a solution or you simply want to ask for a second opinion, you can schedule an appointment with us and we will give you an answer in the shortest possible time.
UNLIMITED CONSULTATION TIME
CLOSE AND FAMILY TREATMENT
Kaizen Clinic, specialists in orthodontics
Start the change of your smile with your orthodontics in Marbella
And if, on the other hand, you want to make a physical appointment, come visit us without obligation.