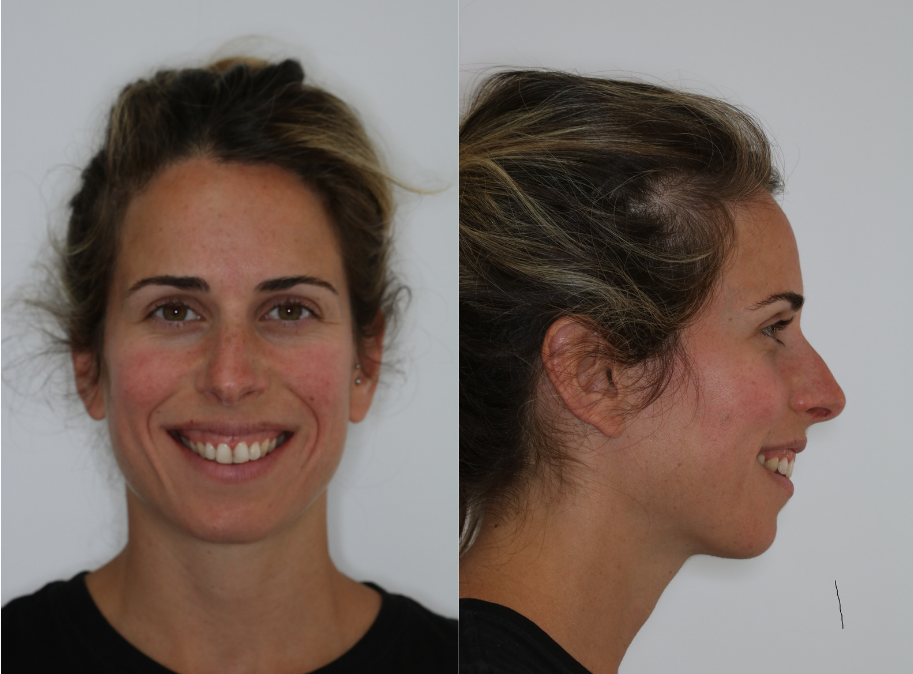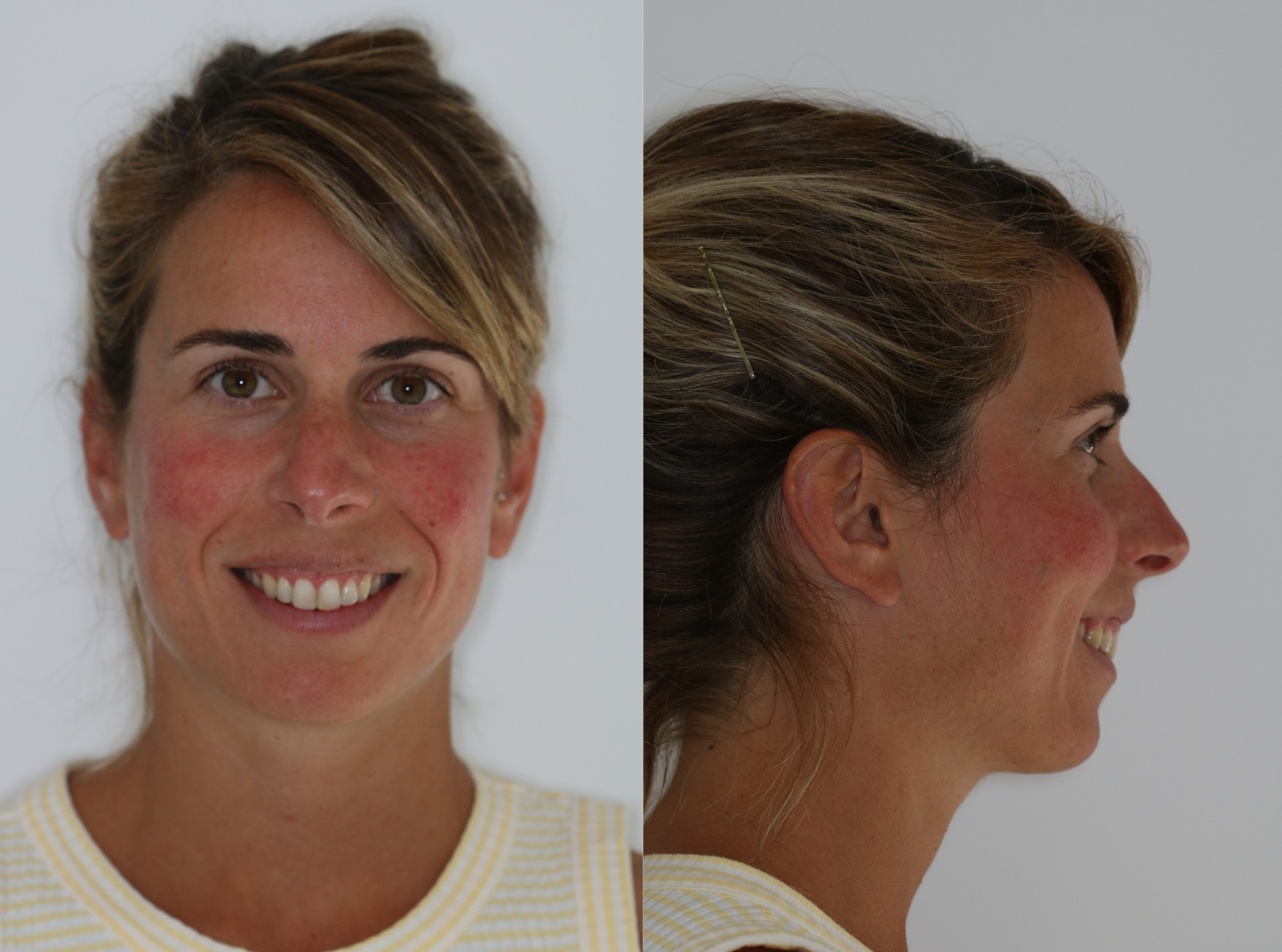 The treatment
Appliances:  Invisible aligners (Invisalign), dental expansión of the upper and lower arches, correction of the crowding and intrusion of the molars to correct the vertical excess and the Class II malocclusion.
Duration: 6 months.
Laura new smile with Kaizen
Laura had class II dental malocclusion, vertical maxillary excess, moderate lower crowding, lower midline deviated to the right, worn down lower incisors, discomfort on the Temporomandibular  joint.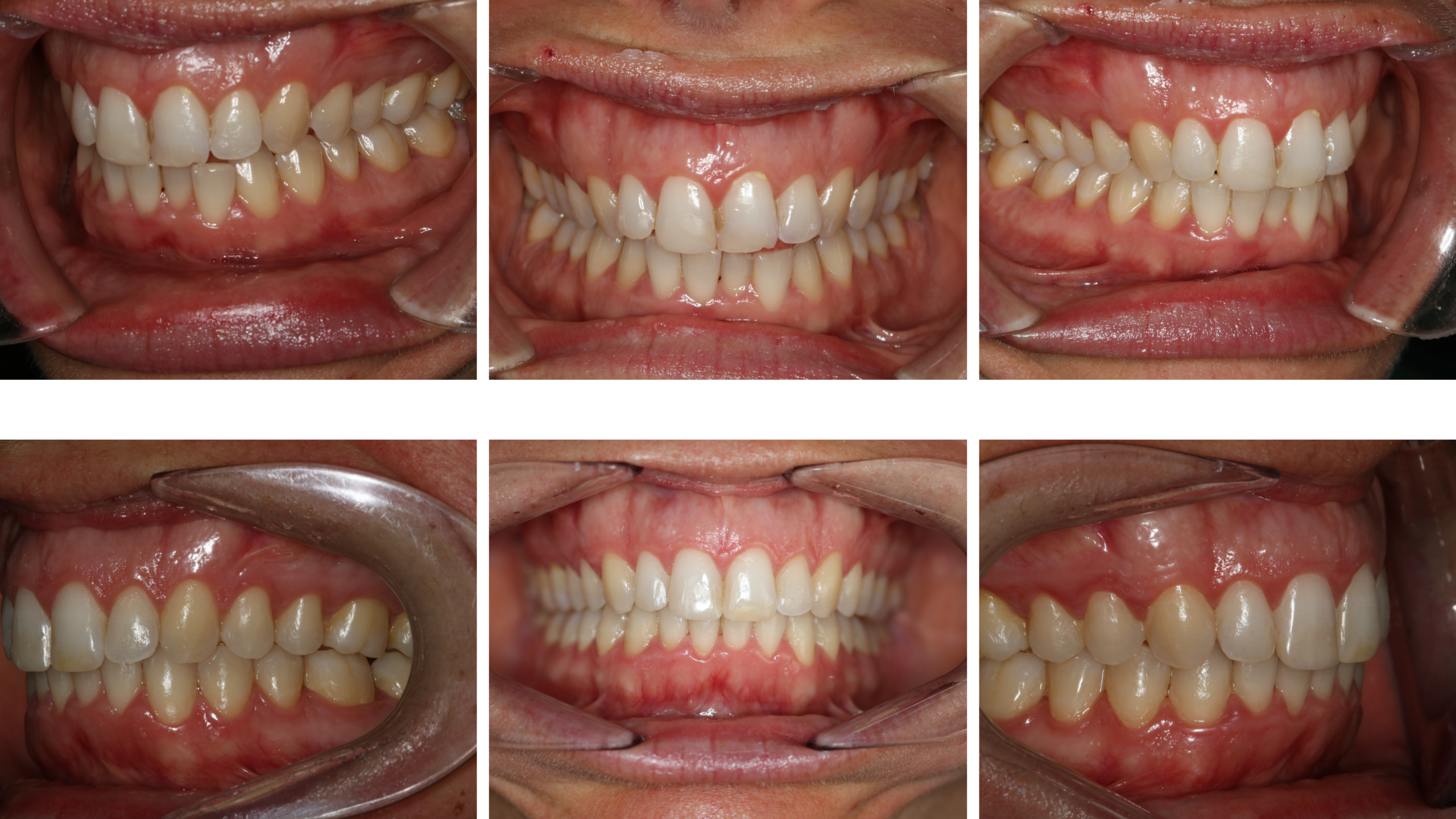 Shall we study your case?
We carry out a free examination and diagnosis.
Don't worry about anything, we will set the date that best suits you.