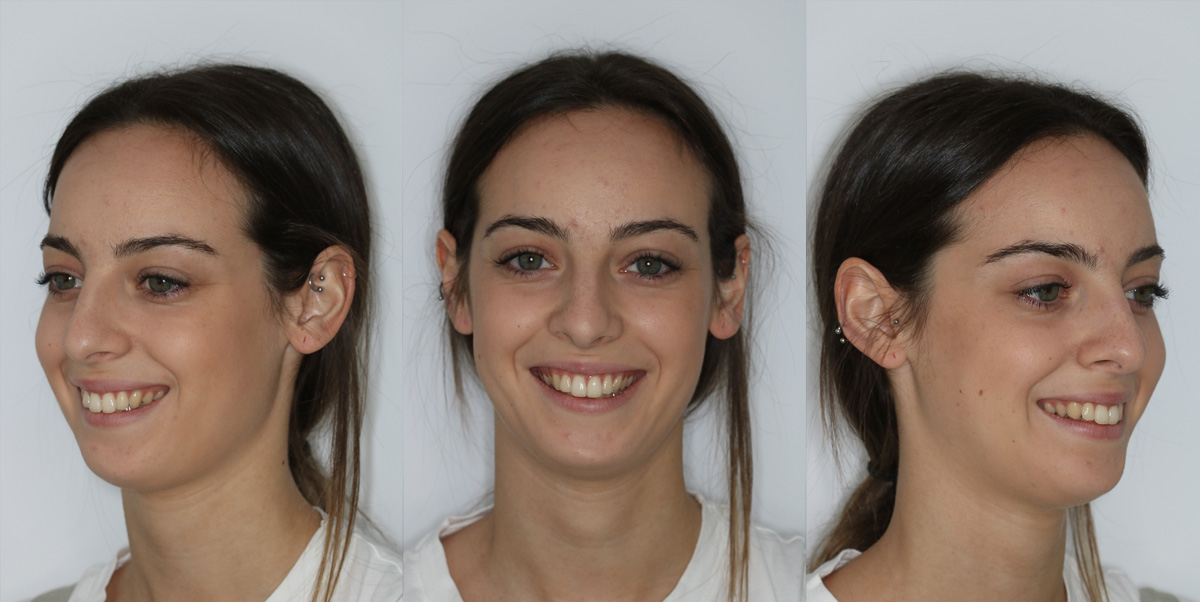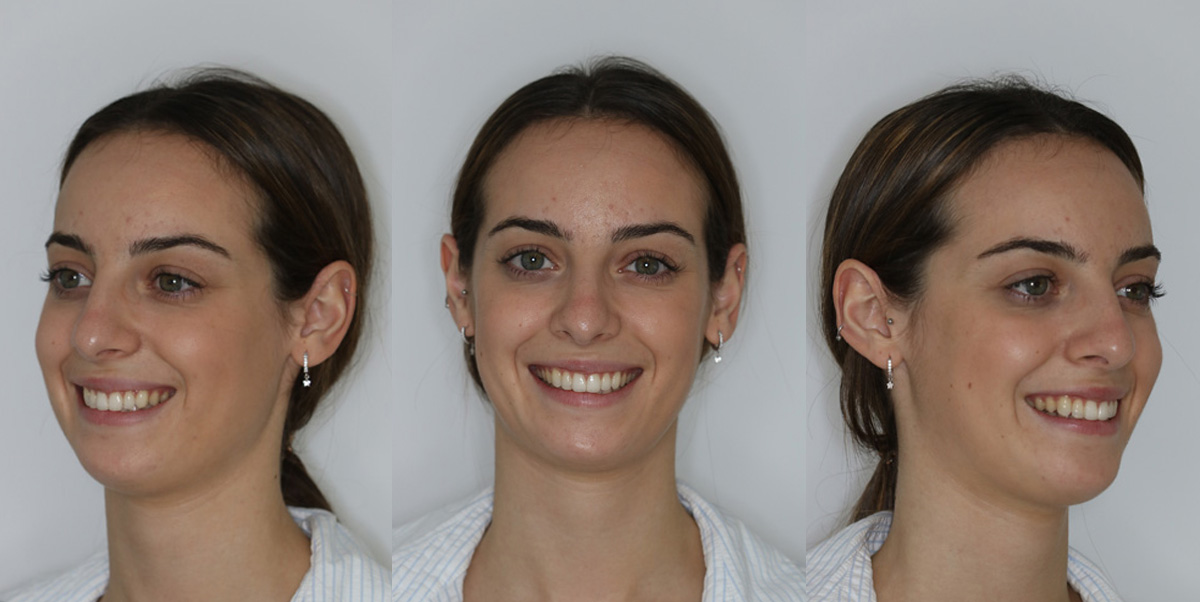 The treatment
Treatment: Invisalign aligners.
Duration: 9 months.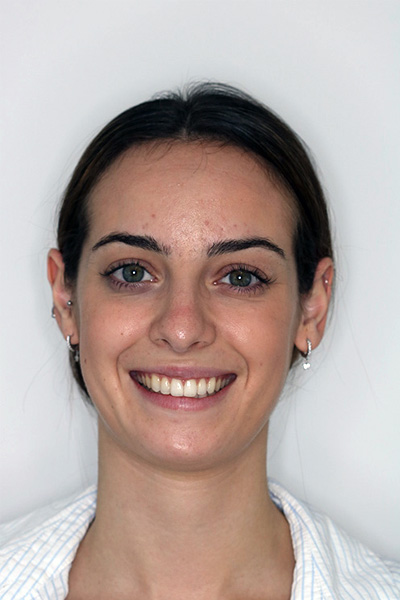 Sandra new smile with Kaizen

Sandra came to Kaizen with upper and lower crowding, class II dental malocclusion (upper teeth advanced in relation to the lower teeth). Muscular tension in the masseter and temporomandibular joint and pain in the temporomandibular joint.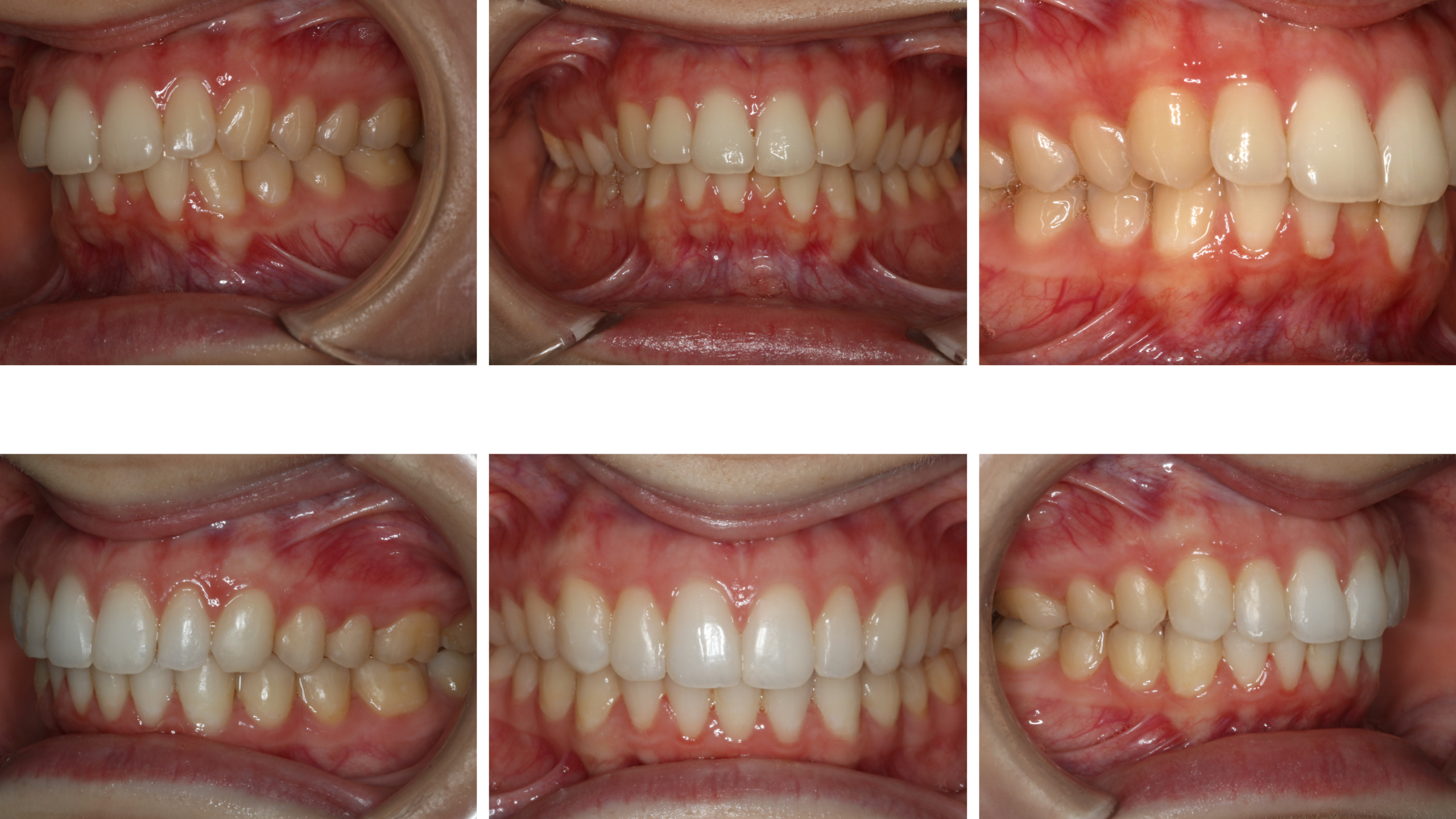 Shall we study your case?
We carry out a free examination and diagnosis.
Don't worry about anything, we will set the date that best suits you.