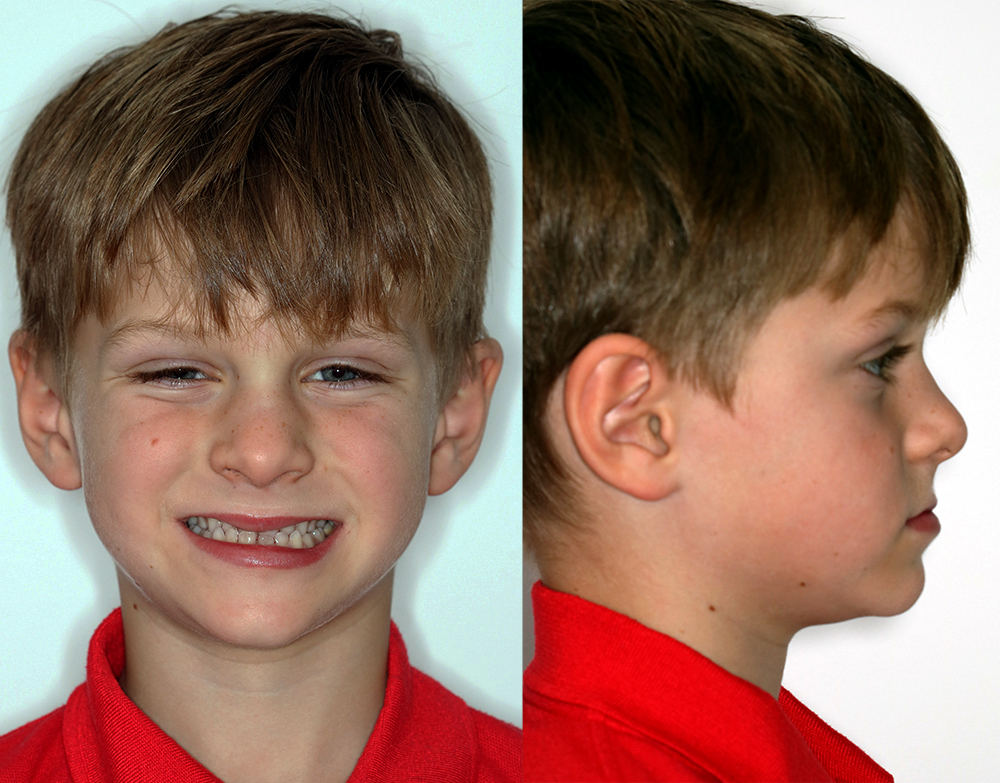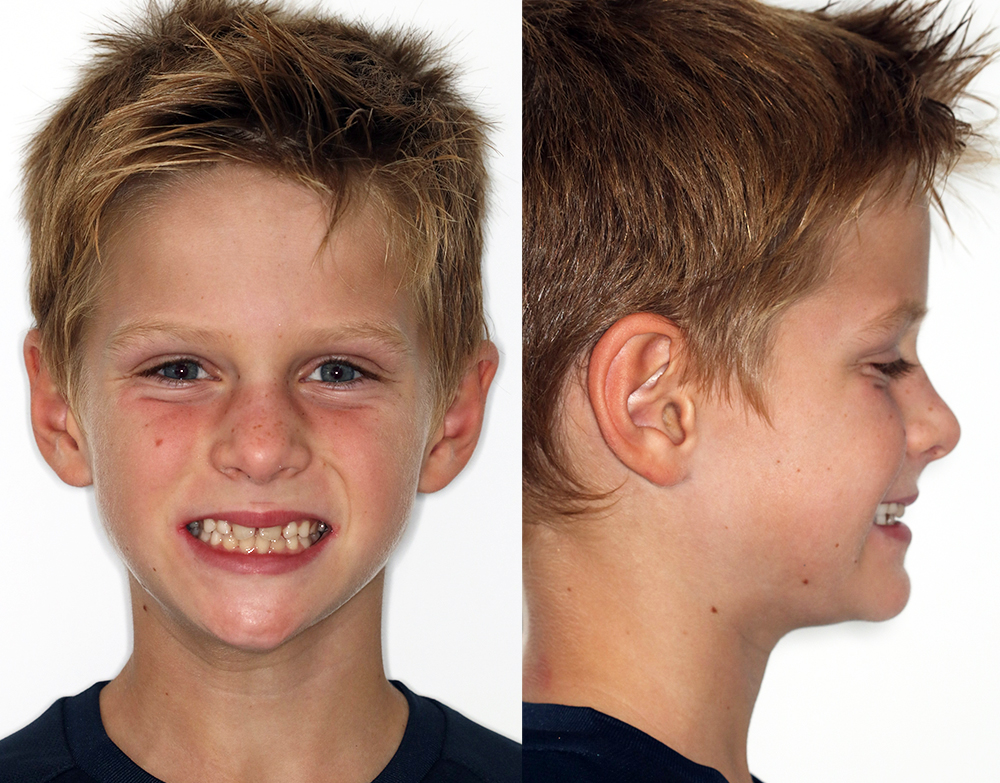 The treatment
Treatment: fixed appliances for jaw growth stimulation.
Duration: 14 months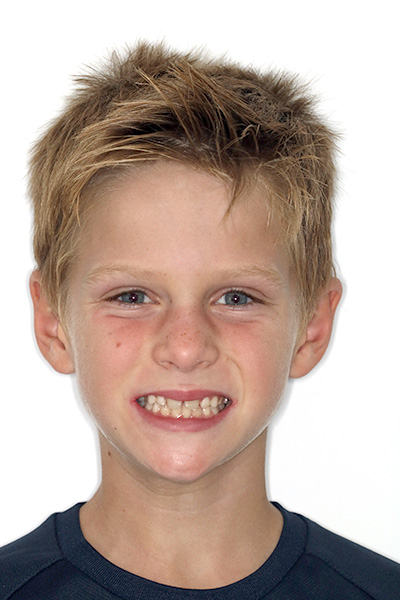 Lucas new smile with Kaizen
Lucas came to Kaizen with bilateral anterior and posterior crossbite with maxillary compression.
Shall we study your case?
We carry out a free examination and diagnosis.
Don't worry about anything, we will set the date that best suits you.